Well, I do have a lot of crap on my bookshelf. It's not only functional in the holding book business but also in the holding crap business such as random collectibles and picture frames. There is probably a lot of dust too. Been a while since I've checked the dust status. I imagine it's coming along nicely though.
Without further ado, here is my wordless Wednesday post of what is on my bookshelf without having to actually clean my bookshelf. Thank you google images.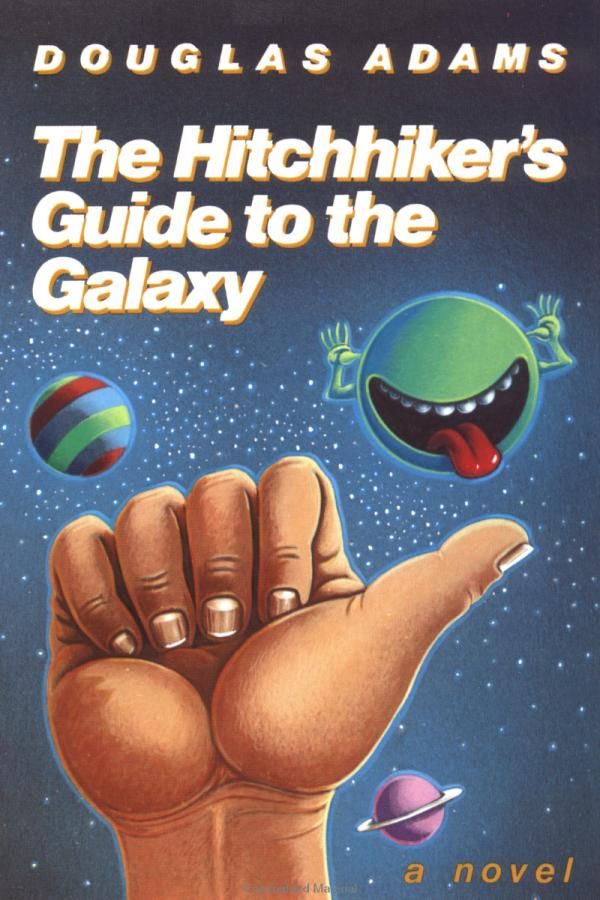 And I think that wraps up that up. Don't forget to visit the other girls for wordless Wednesday!